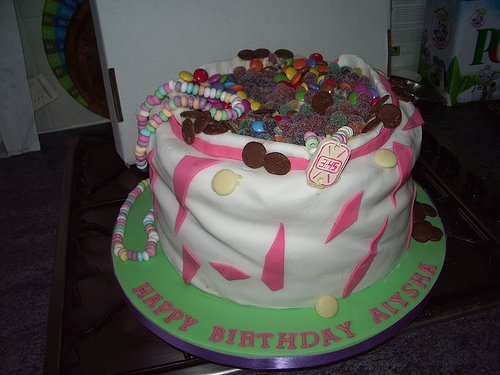 At Lake Thomas Cakes we provide a distinctly bespoke service. Over the years our experience has shown that no two cakes are alike. We will create and decorate your cake for your very special occasion to your precise requirements… any size, any shape, any style, and any decoration.
The kind of cakes and flavours that we offer are:
Vanilla sponge with choice of jam and or buttercream.
Lemon sponge with butter icing or Lemon Curd.
Chocolate cake with optional flavoured buttercream .
Red Velvet cake with Vanilla Italian Meringue Buttercream
Coconut cake with Lime Buttercream
Coconut cake with Passion fruit Buttercream
Coffee & Walnut sponge with Coffee Buttercream
Mixed spice cake with Cinnamon flavoured Buttercream
Fruit cake infused with Sherry and Rum
Cupcakes – Flavours
Vanilla
Chocolate
Lemon
Mixed Spice
Carrot
Coconut
Baileys liquor
Red Velvet
Ginger
However, please do bear in mind that the above descriptions are merely a guide and we will typically consult with you on exactly what you need.
In view of the very bespoke service we offer it would be unreasonable to quote prices here and now.  As an indication, our 6" cakes start from £65 depending on your choice of cake and decoration. 3D novelty cakes start from £150
Wedding cakes are priced according to the number of tiers and the amount of portions.
1 tier  – start from £170
2 tiers – start from £290
3 tier – start from £460
4 tiers –  start from £530
5 tiers – start from £610
Cup Cakes are priced from £3.00 each (Muffin size) and minimum order is 12
Number cakes start from £50 for single digits (ie: number 1 – 0) For Double digit Number cakes (ie: 21 / 30 etc ) they start from £100
Please do give us a call on 020 8942 8782 or 07774 483 219 or e-mail us at  sales@ltcakes.co.uk with your requirements and we will get back to you as soon as possible with a quoted price.